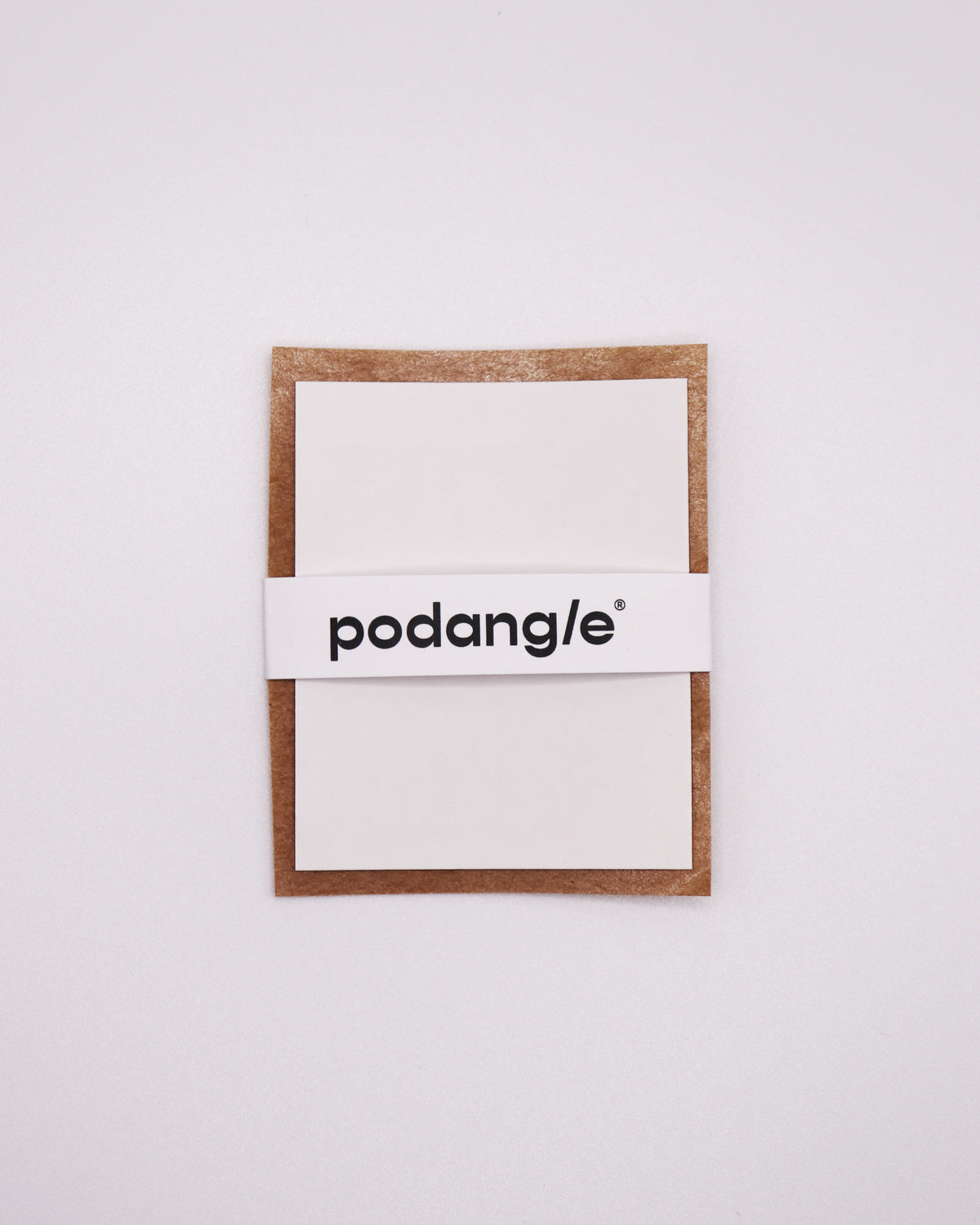 replacement adhesive
your purchase of a podangle in any color includes an attached adhesive.

your included adhesive is one time use - to move your podangle onto a new case, you'll need new adhesive! purchasing an extra adhesive will ensure smooth transitions from one case to the next and maximize your podangle's life.
tag us in your podangled content!