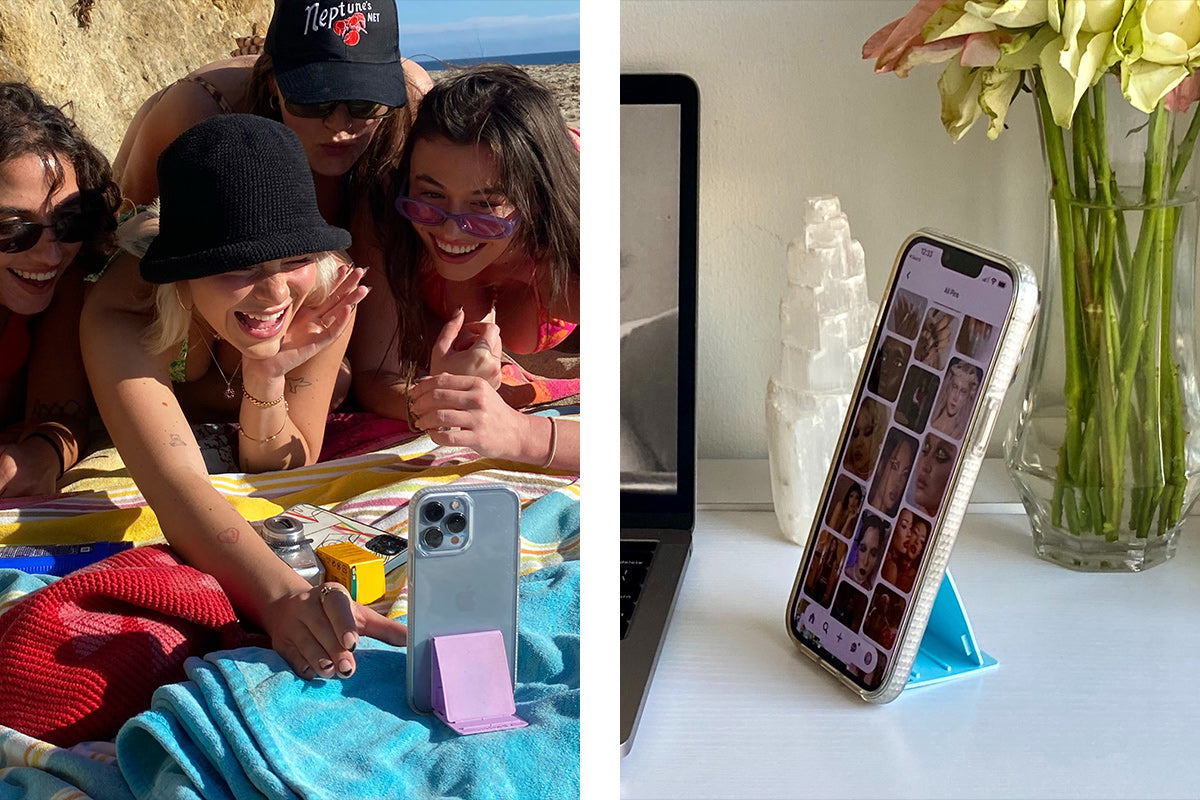 podangle
eco friendly
mini phone stand
pics & vids
face time
scroll
stream
stash
anywhere
sticks to your phone case
props to multiple angles
snaps flat on the go
made of recycled ocean bound plastic
sticks
to
your
phone
case
props
to
multiple
angles
snaps
flat
on
the
go
made
of
recycled
ocean
bound
plastic
"You can set your phone up literally everywhere"
-@mjhedderman
"Needs to be added to your NYC starter pack"
-@awbumba
"Bad bitch approved"
-@kennethpabon
"Bought it before my trip and used it the entire time"
-@anabelvalerie
"Girl this podangle is the best thing to exist, I can finally prop my phone anywhere"
-@arbazalez
about her eco
her eco is a USA based women owned business with a collection of all things eco friendly and fabulous
our flagship podangle phone stand was invented and patented during the pandemic by a couple of very determined women. and procuring ocean bound plastic as our material led us to an obsession with product sustainability and the ocean plastics crisis.
we will keep creating original, cool eco lifestyle stuff--and curate other fabulous eco and ocean-friendly styles and accessories for you that we know you'll love.
check back often to see what's new at her eco
stuff you created using your podangle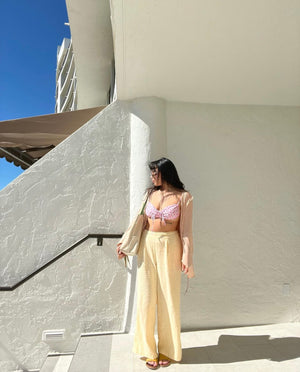 @madolynjin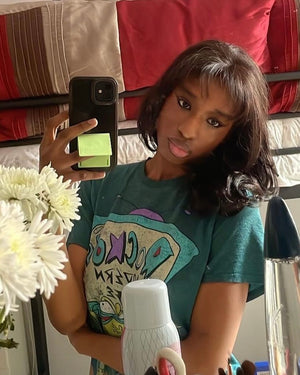 @arbazalez
tag us in your podangled content!