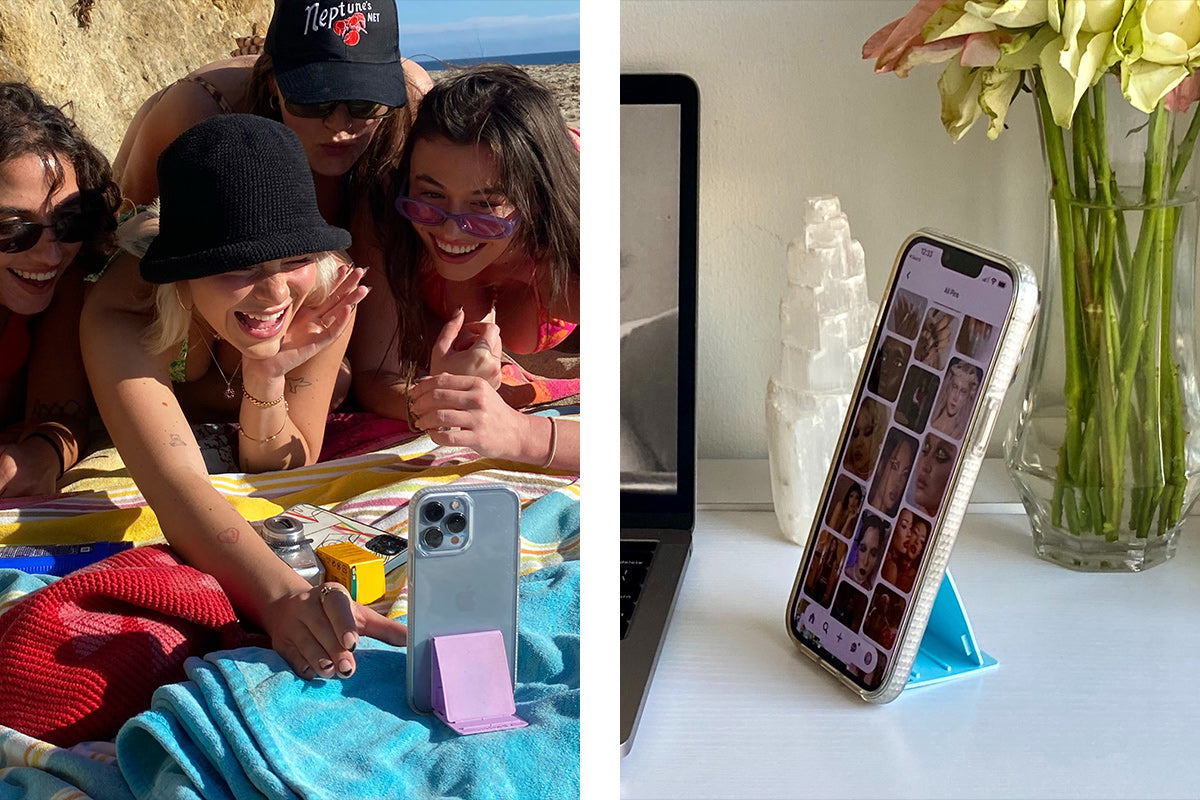 eco friendly
mini phone stand
sticks to your phone case
props to multiple angles
snaps flat on the go
made of recycled ocean bound plastic
sticks
to
your
phone
case
props
to
multiple
angles
snaps
flat
on
the
go
made
of
recycled
ocean
bound
plastic
"You can set your phone up literally everywhere"
-@mjhedderman
"Needs to be added to your NYC starter pack"
-@awbumba
"Bad bitch approved"
-@kennethpabon
"Bought it before my trip and used it the entire time"
-@anabelvalerie
"Girl this podangle is the best thing to exist, I can finally prop my phone anywhere"
-@arbazalez
about podangle
we are a women-owned business with all manufacturing and management based in the USA.
the podangle phone stand was invented and patented during the pandemic by a mother-daughter duo: Juli, the nutty professor and Shayne, the content creator.
it was important to us to use eco-friendly material, so we decided to make our stand out of
ocean-bound plastic.
[tri]pod + angle = podangle. our name came about intuitively, and we later learned the term "padangle" is a surfer slang for paddling on an angle into a wave.
pronounced puh-DANG-gul. don't prop your phone, podangle it!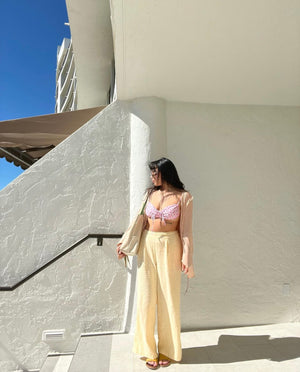 @madolynjin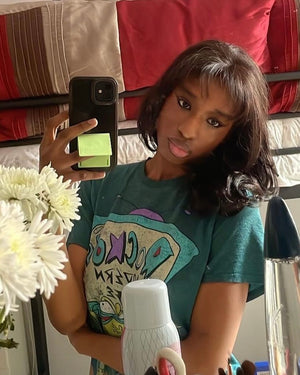 @arbazalez
tag us in your podangled content!